Pay as low as 1% Commission to sell your Home!

​ Get Started
Save big when selling your home the iPayOne way
(As low as 1% commission)
Born online in 2003, iPayOne changed the way people in Southern California sold their homes by being the first to offer the 1% total commission and the revolutionary "Menu of Services" which put the power to choose how their home was sold in the hands of the seller and not the agent.

SOUND TOO GOOD TO BE TRUE?

Well, iPayOne has already helped sellers save millions of dollars while providing local, professional representation. Homes don't sell themselves. It takes great agents along with great marketing and with iPayOne you get both for less.

Our iPayOne Agents will provide you a free Seller's Guide to Savings and potentially save you thousands of dollars.
Sellers, Get Started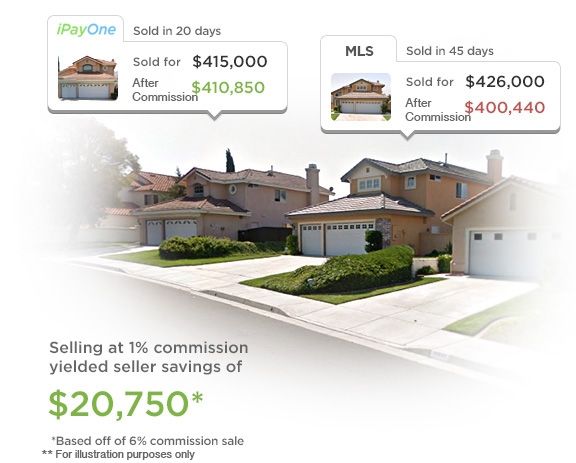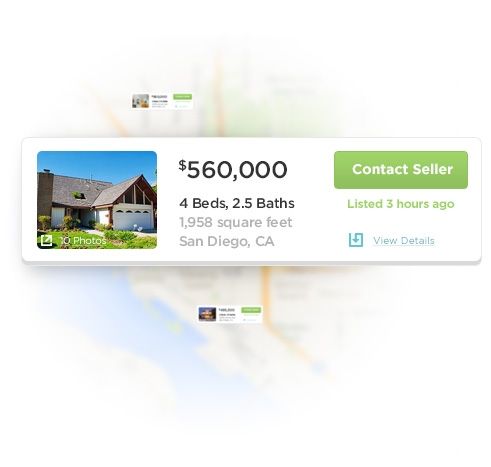 Avoid bidding wars and find your home with iPayOne
Be the first to see new listings before they hit the open market through the iPayOne Buyer Advantage Program.
Buyers, Sign Up
​For Sellers
Sell your home for as low as 1% Commission
Save thousands in commission
Meet experienced
REALTORS
®
Worldwide Listing exposure
​For Buyers
Find homes first and pay less
Search Homes NOT yet on MLS
Avoid Costly Bidding Wars
Hidden and Listed Inventory Combined